We prayer for a number of missionaries and mission organisations, some at home and some overseas. Some of these we also support financially.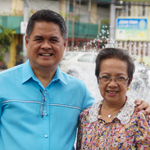 Toni and Nemie Hermano
Toni administers the teaching programme of Mindoro Bible College, Philippines.
Find out more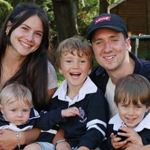 Reuben and Cathy Saywell
Reuben has a church planting ministry in Santa Maria, Luzon, Philippines.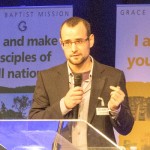 James Hammond
Works with Grace Baptist Mission and is the pastor of Action Biblique Church in Begles, Bordeaux, France.
John and Abi Hunt
John is a lecturer in theology at Tofa Bible College in Nigeria, working with Serving In Mission.

Graham and Sally Jones
Teach pastors and pastors' wives in a group of churches in and around Kisumu in northern Kenya.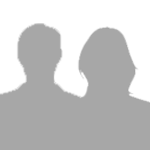 David and Angela Kane
David and Angela are based in the UK and work with Wycliffe Bible Translators.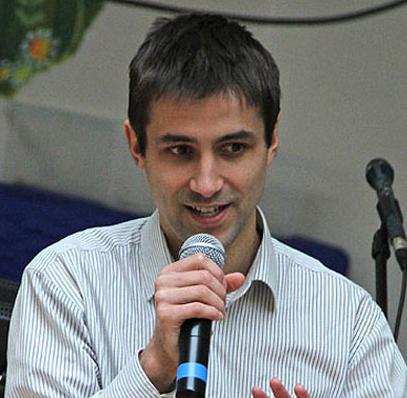 John & Sian Newton Webb
John is pastor of Izumi Church in Sapporo City, Hokkaido, Japan and are linked with OMF.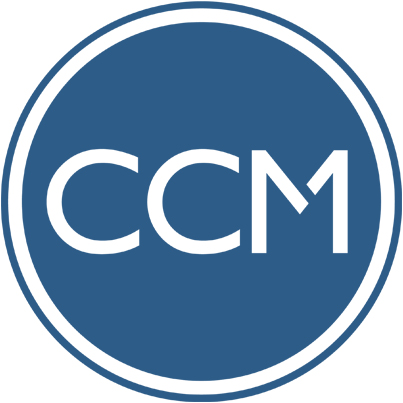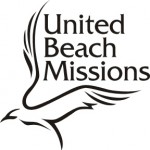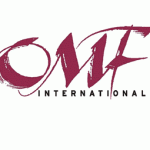 OMF
A group of our members meet each month to pray for the work of OMF.